We Know the Entertainment Business
Based in Los Angeles and Rome, we bring together skills in communications and entertainment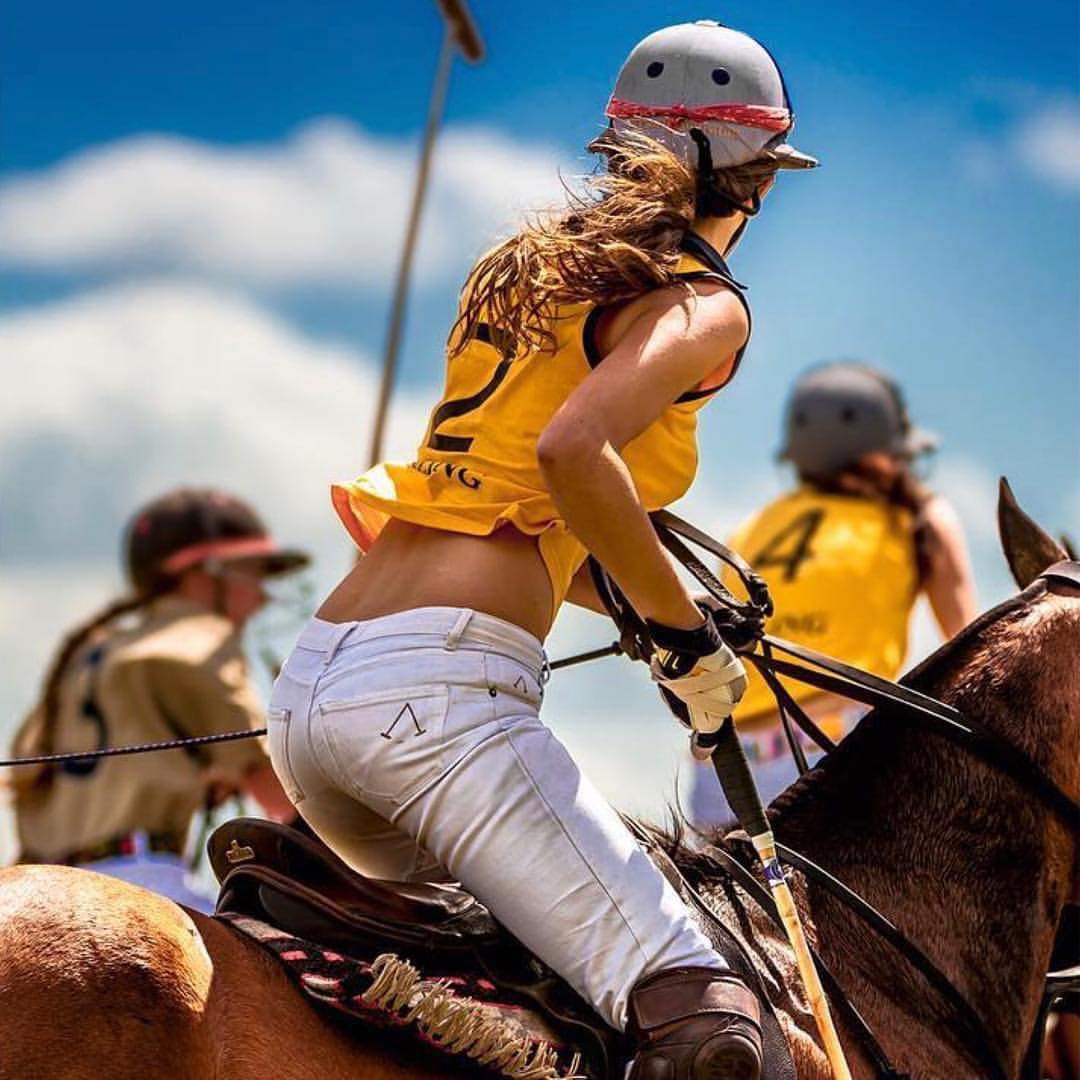 The Game of Kings
A film investment project like none other, fully-integrated and brand-powered by design. A captivating story that brings the audience on an exciting ride through the little-known world of Polo, where billionaire egos collide, humans and horses clash, and there is a lot more on the line than just a shiny silver trophy.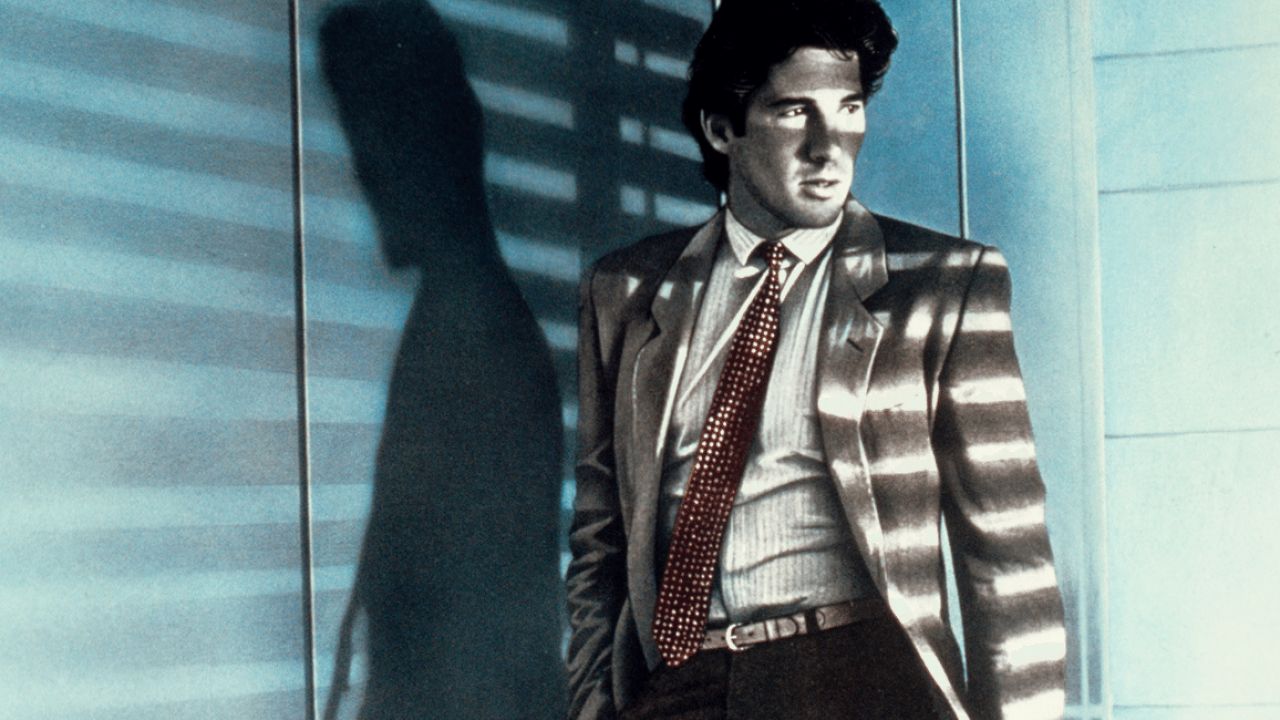 Product Placement
Product placement is a form of advertising in which branded goods and services are featured in a production that targets a large audience. We represent brands accurately and positively to integrate their products into selected media like feature films, tv series, and web series for clear visibility.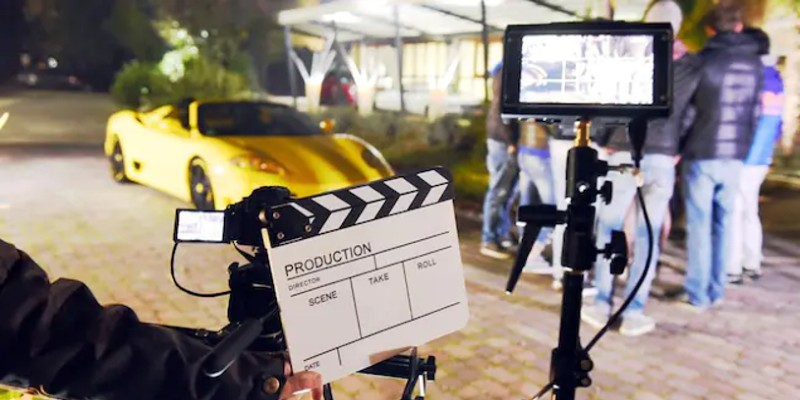 Production Company
We are a seasoned team. We hire storytellers and filmmakers who have no limitations to telling great stories. Brands are always part of the stories we create. We can handle from concept to delivery and everything in between.
CALIFORNIA MEDIA AGENCY S.r.l.
Viale Louis Pasteur, 5
00144  Roma, Italy