We Care About Sustainability
Based in Los Angeles and Rome, we focus on value creation along the sustainable mobility business
DECARBONIZE GLOBAL MOBILITY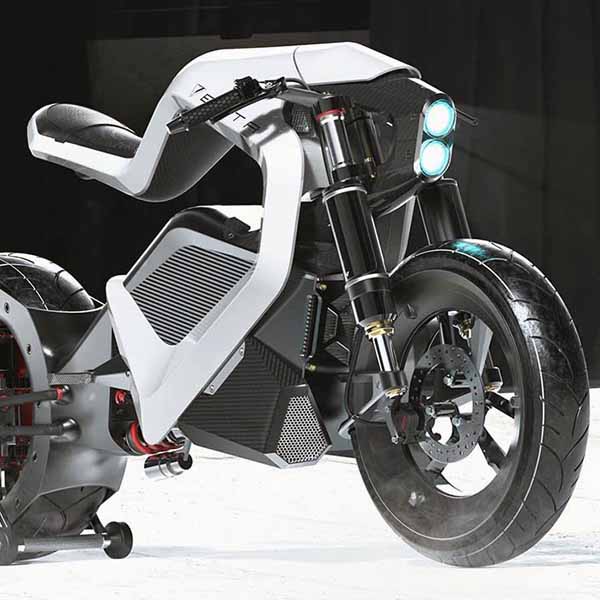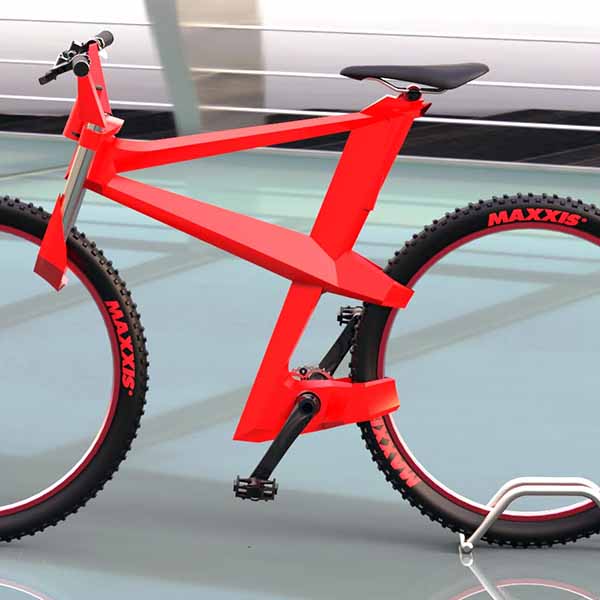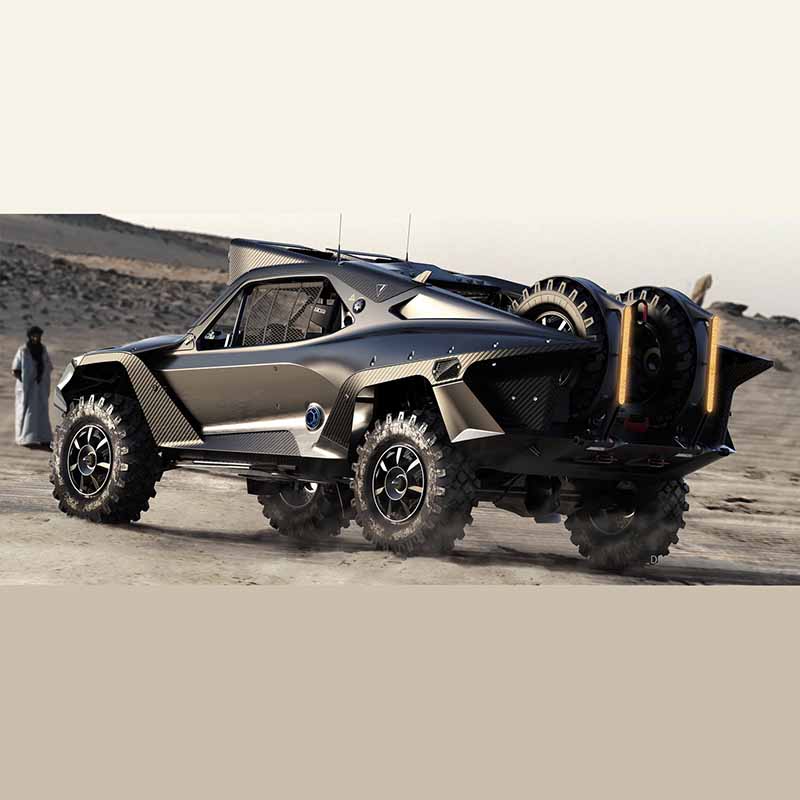 E-Scooter
The Greenboy is bigger and better than any other e-scooter. It has an oversized smoother ride because of suspensions. Its broader platform lets you stand with both feet. The powerful batteries gives you a range of 300 km (about 200 miles)
Super E-Motorbike
A very fast electric motorbike to replace the good old carbon fueled gasoline bikes. So we went for a very naked look. So naked that… there is no engine. It's inside the rear wheel. There is no gas tank, nothing in between your legs. It's powered by a high performance battery.
Super E-Bicycle
It's a powerful double batteries and double autonomy for double pleasure, with a futuristic iconic design that captures attention because of its suspended wheels.
Hypercar
Manufactured by the Italian factory Picchio Scuderia Storica, the body shop of the famous Giotto Bizzarrini, the creator of the Ferrari GTO, the most expensive car in the world. We have now designed the new Bizzarri 818 supercar we will unveil in 2024.
Desert Car
The Hyper SUV designed for the desert of the Middle East regions and the African  regions, powered by an ultra-performing hybrid engine with electric four-wheels traction. A project ready to go in production, designed in Italy.
Global marketing consultations
Offered by Jean Pierre Le Calvez, former Global Marketing at Apple Inc, former HP Global Alliances and now consulting for the Bill Gates Foundation and also for us. Our first client, recruited by our CEO Maurizio Bizzarri, is Aerion Supersonic Business Jet Corp.
VIP Services at global events
For events like the F1 Monaco Grand Prix, the Wimbledon tennis Cup, the Silverstone Grand Prix, the 24 Hours LeMans and Ascot are available through our partnership with HASTA of London.
Digital Marketing
In partnership with Movantia, an award-winning strategy consulting firm with a deep experience within marketing, branding and innovation. Our range of services are dedicated to companies that want to shape their digital needs
Green Projects
Providing a positive change through attentive analysis, reporting and full project lifecycle management while tracking, delivering and reporting against your sustainable deliverables and overall strategy
CALIFORNIA MEDIA AGENCY S.r.l.
Viale Louis Pasteur, 5
00144  Roma, Italy